We envision living in a world that runs on carbon-free energy 24/7.
This is why we are equipping organizations worldwide with the knowledge and tools to build their path toward zero emissions.
Who we are
FlexiDAO is on a mission to help corporations truly and transparently eliminate their energy-related emissions.
We are co-creating the global standard to define how companies source carbon-free electricity whilst providing energy buyers and suppliers with tools to take action.
Our purpose
We have been the first movers in solutions for next-generation energy procurement, with a particular focus on 24/7 Carbon-free Energy, since 2017.
We work with some of the most advanced leaders in the energy & sustainability ecosystem, such as Google, Microsoft, Acciona, and Vodafone.
Our vision for the Academy
We recognize that many organizations want to become climate leaders and set ambitious sustainability targets, yet they need guidance to reach these goals. This platform provides a practical roadmap, empowering corporates to reduce their energy-related emissions every hour of the day. A 24/7 strategy allows businesses to make meaningful reductions to their Scope 2 emissions and prepare for any upcoming regulatory changes to carbon accounting.
Co-creation is at the core of what we do: our partners help make our vision a reality.
FlexiDAO has secured investment from Google, Microsoft Climate Innovation Fund, SET Ventures and EIT InnoEnergy to work towards a carbon-free future.
FlexiDAO is founding partner of EnergyTag, together we are working to promote and build an energy market where energy users verify the source of their electricity and carbon emissions on an hourly basis. ‍

We are a founding signatory of the UN 24/7 Carbon-free Energy Compact. We are also affiliate members of the Energy Web Foundation and proud to be financed with EU funds by CDTI in the Beyond Project.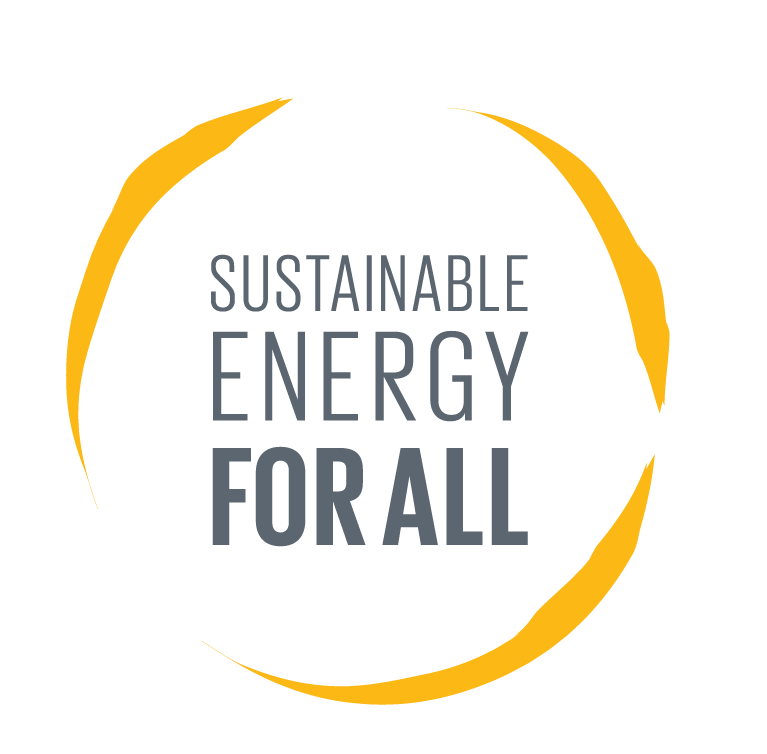 Our Awards and achievements