Carving the path to Carbon-Free Energy
In this first course, we will provide you with background information and necessary context on the current renewable energy market.

This is helpful foundational knowledge as you go on to learn more about next-generation carbon free energy approaches.
About the course
We will look at the history of renewable energy procurement and the market context surrounding a more carbon-aware energy approach.

We also include interviews with key thought leaders who are advocating for next-gen carbon free energy approaches like 24/7 CFE and avoided emissions accounting.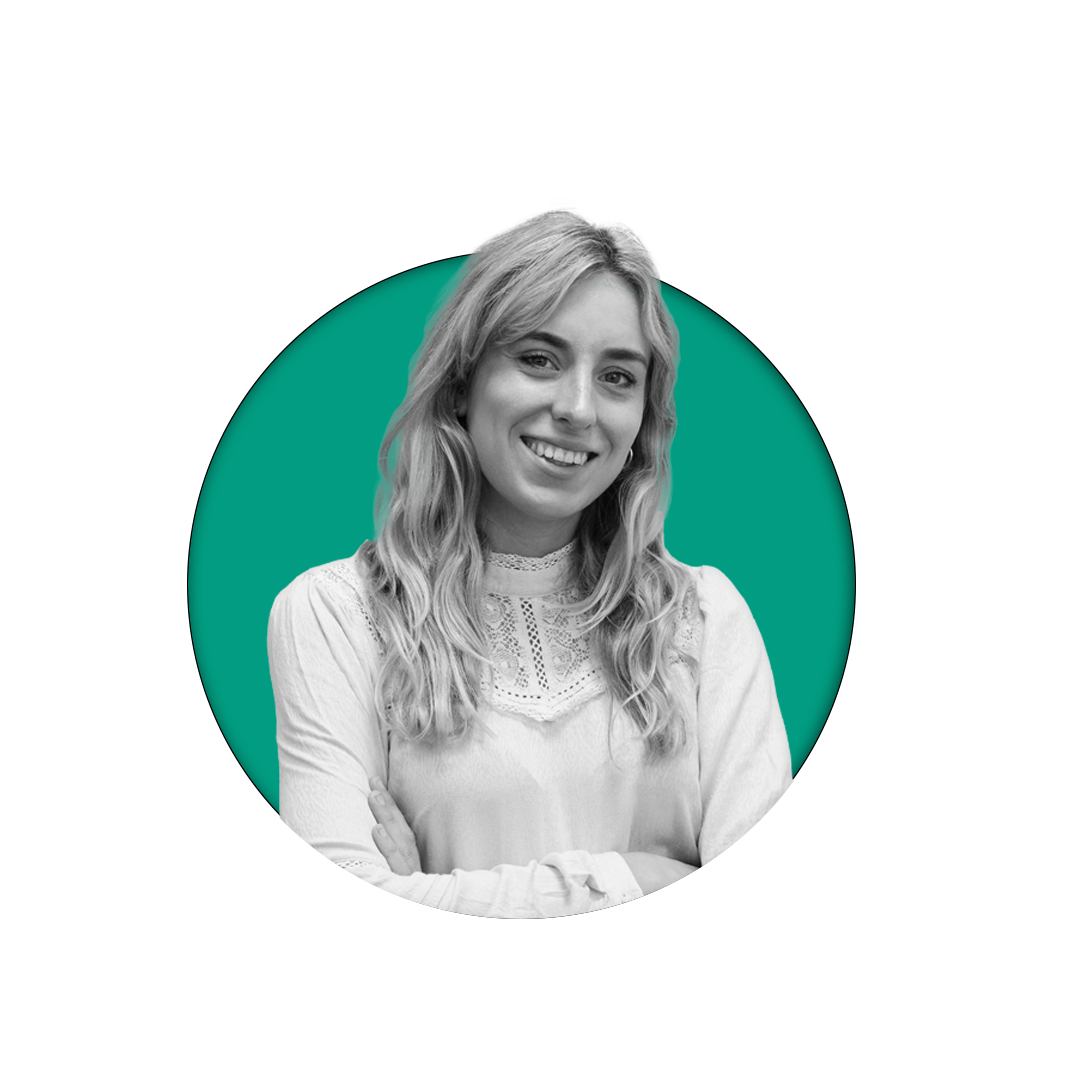 Eloise Moench
Empty space, drag to resize
Eloise has worked in several high-growth start-ups and scale-ups focusing on sustainability and renewable energy, including Entech Unicorn Octopus Energy. She is now FlexiDAO's Content Marketing Manager, overseeing the implementation of all educational material on 24/7 CFE. She is a marketing and research expert with a MA from the University of Amsterdam specializing in Climate Ethics.