Our 24/7 CFE Academy can help you to
Master the latest energy & sustainability trends
The world is changing. To thrive, companies are required to foresee regulatory changes in the energy and sustainability landscape.
Get an actionable framework to execute on 24/7 CFE
Get to know what is the end-to-end process of our unique 24/7 CFE approach validated by our main partners.
Learn how to decarbonize from leading peers
Access exclusive online content & in-person events validated by energy professionals from leading companies such as Google & Microsoft.
Why to enroll?
Don't fall behind the new clean electricity procurement strategies and granular carbon accounting methodologies, that are imposing themselves in the energy & sustainability industry.
Quality Learning Solutions
Curated information and content
Access courses taught by
top-notch energy & sustainability professionals.
Learn and share knowledge with the brightest minds on the energy world.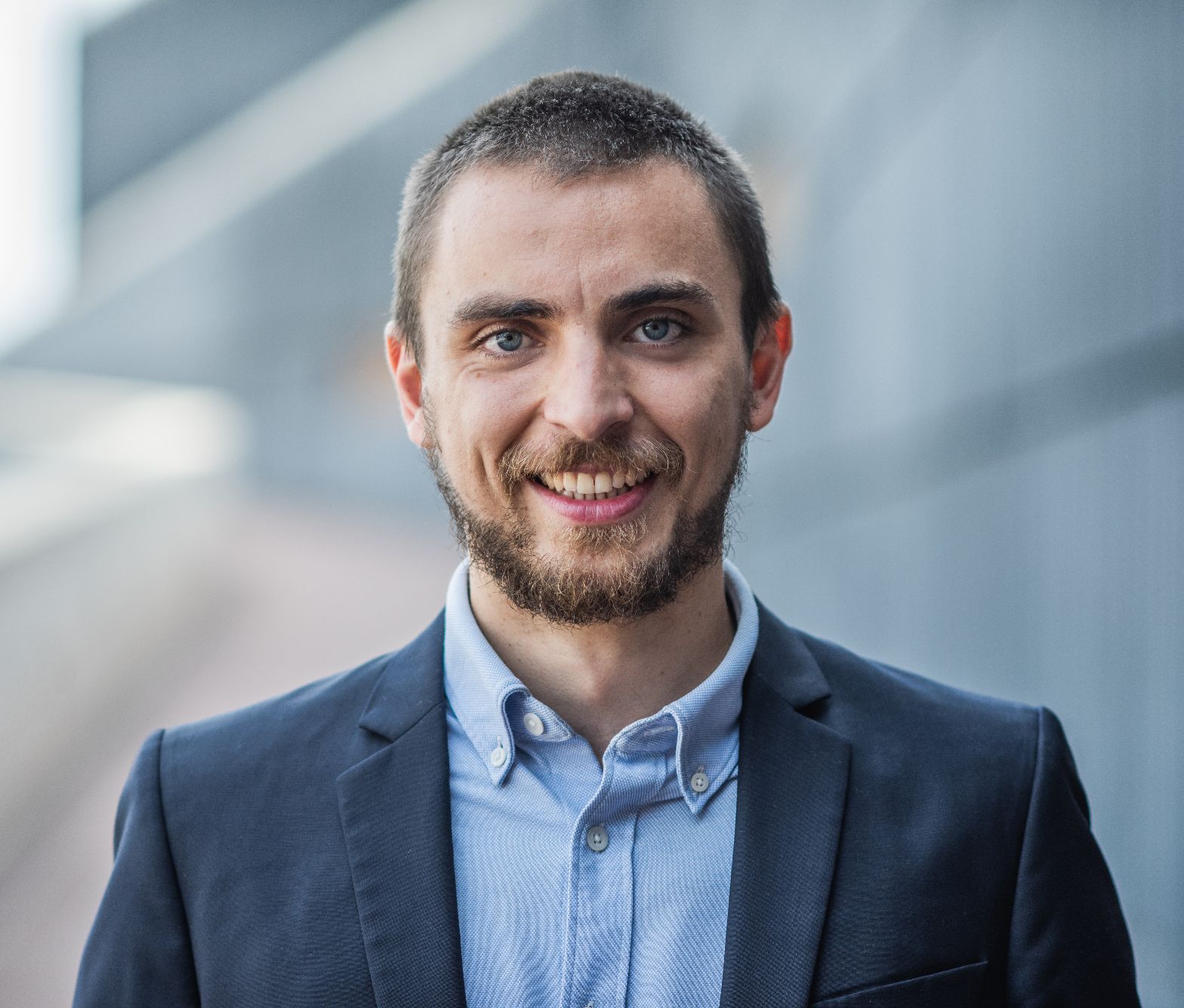 "We are helping companies move to a carbon-free electricity strategy"
Simone Accornero
FlexiDAO is trusted by leading companies like
Google

and

Microsoft

We work together with the leading companies in the world to have a worldwide impact by helping them move to a 24/7 carbon-free energy procurement.
What can you expect
Curated content, webinars, workshops, and more, explaining topics that are shaping the future of the energy industry in an accessible manner.
\Learnworlds\Codeneurons\Pages\ZoneRenderers\CourseCards
See what some of our clients have to say!
Sara Willson
procurement manager
This is for me a very valuable experience and I would recommend this training to other colleagues.
John Larson
PRESIDENT ESG
I would recommend this training to other organizations. It is a really valuable opportunity
Jena Karlis
head of energy
I learned a lot and now feel ready to implement these techniques into my organization. I would recommend it to other organizations.
Steve Davis
Head of Sustainability
It was an excellent training program, and I am very pleased. The instructors were very knowledgeable, and the content was relevant to our industry.